Young Musicians Perform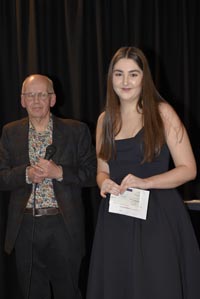 In November 2019 the Society organised its annual Young Musician of the Year Competition. On 15 January 2020 the six winners and runners-up in the three classes came together at St Mary's Creative Space to perform again to an enthusiastic audience and receive their awards from  Society chairman David Woods.
Chester Young Musician Competition - Results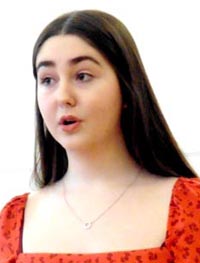 A highly successful competition was held on 24 November at The King's School with entrants of all ages – from 11 to 18 – presenting  instrumental and vocal performances.