Celebrity Concerts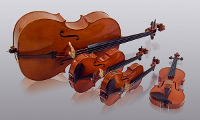 The Celebrity Concerts section promotes six concerts each year of high quality performances from the chamber music repertoire by national and international professional musicians.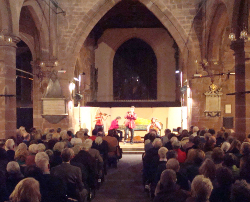 The concerts are held on the second Wednesday of the month at 7:30pm and take place in St Mary's Creative Space, Chester. There is ample free parking on Castle Square. Wine and light refreshments are provided during the interval, which together with (partially) raked seating, adds to the comfortable, intimate surroundings of this venue.
Tickets may be purchased in advance or at the door for individual concerts, while Season tickets are available at a significant discount.
Browse here  to see Celebrity Concert Season page.

click here