Club Gala Concert - John Gough, piano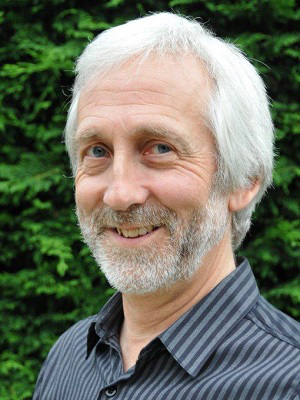 Wed. 10th May 2017
The Chester Music Society Club Gala Concert is given this year by the well known and popular local pianist John Gough.
John is a Tutor in Piano at Undergraduate and Post Graduate level, as well as a Tutor in Accompaniment at Postgraduate level at the Royal Northern College of Music.
He studied at RNCM on Associated Board Scholarship and was first pianist to graduate with a First Class Honours Degree and the Professional Perfomance Diploma with Distinction in the same year.
He won the John Ireland Centenary Piano Competition and has since broadcast many of his works on BBC Radio. He has considerable experience in solo and chamber music playing and more recently, song recitals.
Concerto appearances with RPO 'Pops', RLPO and Northern Chamber Orchestra, and broadcasts on BBC Radios 2, 3 and Classic FM, also S4C and BBC.
Recitals at Wigmore Hall and Purcell Room (both solo and chamber) and various UK Festivals.
Venue: St Mary's Creative Space, 19:30, Wednesday 10th May 2017.
Tickets: £15 reserved in advance.
Contact: This email address is being protected from spambots. You need JavaScript enabled to view it.; Tel. 01928 787496
Chester Music Society reserves the right to alter or cancel programmes without notice.