The French Connection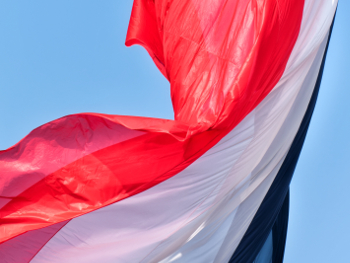 Sat. 20th May 2017
Chester Music Society Choir performs choral works by the composers Gounod, Fauré and Franck in an evening of French music. They are joined on this evening by soloists from the Royal Northern College of Music.
Towards the end of the romantic era the 'classical' styles of the great Austrian and German composers were gradually overtaken by a more impressionistic style typified by a new generation of musicians from France.
Join the Society Choir for performances of late 19th century atmospheric French music: four ever-popular and well-known pieces by Gabriel Fauré and César Franck and the St Cecilia Mass of Charles Gounod.
"This simplicity, this grandeur, this serene light which rose before the musical world like a breaking dawn": Saint-Saens
The French Connection
Programme:
Gounod - St Cecilia Mass
Fauré - Cantique de Jean Racine
Fauré - Ave verum corpus
Franck - Panis Angelicus
Franck - Psalm 150
Soloists:
Soloists from the Royal Northern College of Music
Chester Music Society Choir
Graham Eccles - organ
Graham Jordan Ellis - conductor
Venue: Chester Cathedral, 19:30, Saturday 20th May 2017.
Tickets: £14 (Nave: numbered, reserved): £7 (Aisles, numbered, restricted view).
Concert tickets may be obtained in advance from the Chester Cathedral Ticket Desk at www.chestercathedral.com (tel. 01244 500959). An online £1 booking fee applies.
For information about prices, concessions and group discounts contact Choir Tickets
Tickets are also available on the door on concert day.
Chester Music Society reserves the right to alter or cancel programmes without notice.