Bach: The Passion according to St John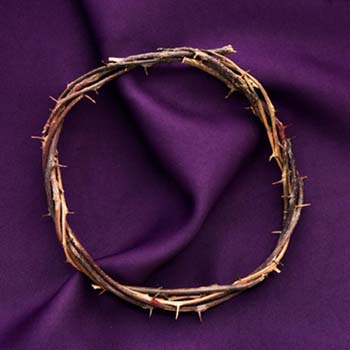 Saturday 23 March 2019, 7.30pm
Chester Cathedral, St Werburgh Street, Chester, CH1 2HU
Bach St John Passion was written during Bach's first year as director of church music in Leipzig and was first performed on April 7, 1724.

The libretto is compiled from recitatives and choruses narrating the Passion of Christ as told in the Gospel of John, with arias reflecting on the action, and chorales using familiar hymn tunes and texts. Compared with the St Matthew Passion, the St John Passion has been described as more extravagant, with an expressive immediacy, at times more unbridled and less "finished".
As Easter approaches this sublime work has great significance for the Christian community, but even for non-believers it represents a glorious example of choral and orchestral writing which deserves to be heard by all music lovers. Sung in German

Stefan Kennedy Evangelist
Quentin Brown Christus
Soloists fro the Royal Northern College of Music
Chester Music Society Choir
Liverpool Sinfonia
Graham Jordan Ellis conductor
Tickets: £7 £14 £20 From Cathedral Ticket Desk in person or by telephone: 01244 500959, or at the door subject to availablity. Concessions and group discounts available.
Chester Music Society reserves the right to alter or cancel programmes without notice.