Elgar: The Dream of Gerontius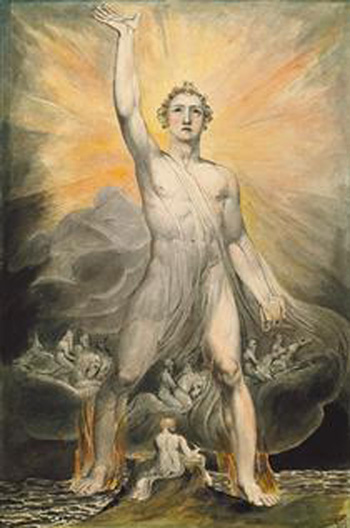 Saturday 24 November 2018, 7.30pm
Chester Cathedral, St Werburgh Street, Chester, CH1 2HU

The Dream of Gerontius is a work for voices and orchestra in two parts composed by Sir Edward Elgar in 1900, to text from the poem by John Henry Newman. It relates the journey of a pious man's soul from his deathbed to his judgement before God.

Gerontius (a name derived from the Greek word geron, "old man") is a devout Everyman. Elgar's setting uses most of the text of the first part of the poem, which takes place on Earth. This music is now cherished by believers of many denominations, as well as by countless agnostic music-lovers. It is no longer the doctrine that matters, but the heartfelt expression of loss and hope in the face of death: 'Farewell, but not for ever!'
Join Chester Music Society Choir and soloists in a performance of this piece which is widely regarded as Elgar's finest choral work. Sung in English.
Kathryn Rudge mezzo soprano
Nick Hardy tenor
David Ellis baritone
Chester Cathedral Choir
Chester Music Society Choir
Liverpool Sinfonia
Graham Jordan Ellis conductor



Tickets: £7 £14 £20 From Cathedral Ticket Desk in person or by telephone: 01244 500959, or at the door subject to availablity. Concessions and group discounts available. Tickets are also available on-line: www.chestercathedral.com/events/
Chester Music Society reserves the right to alter or cancel programmes without notice.