Handel's Messiah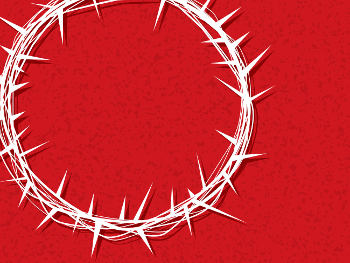 Sat. 12th November 2016
Chester Music Society Choir performs Handel's Messiah in the atmospheric Chester Cathedral. This iconic and much loved work has a strong connection with Chester as it was first rehearsed by Handel in Chester in November 1741 prior to its premiere in Dublin in April 1842.
Soloists:
Emma Peaurt - soprano
William Towers - countertenor
Stefan Kennedy - tenor
Miles Horner - baritone
Chester Music Society Choir
Liverpool Sinfonia
Graham Jordan Ellis - conductor
Handel's Messiah

Is this the best-loved music ever written? Based on words chosen from the Bible by Charles Jennens, Handel's masterpiece Messiah tells the story from the prophecy to the birth, death and resurrection of Christ in a series of recitatives, solo arias and choruses.
From the opening Comfort ye my people, through Hallelujah and I know that my Redeemer Liveth, to the final chorus Worthy is the Lamb, Messiah is now deeply embedded in the British musical consciousness.
Last performed by Chester Music Society Choir in 2011, this performance promises to provide a moving experience for everyone.
Venue: Chester Cathedral, 19:30, Saturday 12th November 2016.
Tickets: £20, £14 (Nave: numbered, reserved): £7 (Aisles, numbered, restricted view). Reduced prices available.
Concert tickets may be obtained in advance from the Chester Cathedral Ticket Desk and also online at www.chestercathedral.com (tel. 01244 500959). A £1 on-line booking fee applies.
For information about prices, concessions and group discounts contact Choir Tickets
Tickets are also available on the door on concert day.
Chester Music Society reserves the right to alter or cancel programmes without notice.