Music for Kings Queens and Princes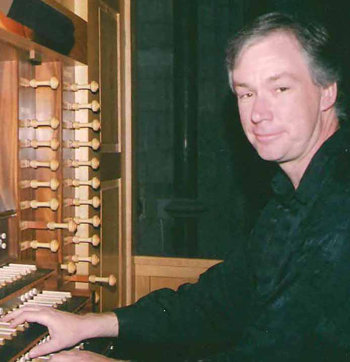 Saturday 12 May 2018, 7.30pm
The Music Society Choir celebrates Spring with a performance of the best of English music through the ages, including rousing settings of two popular compositions by William Walton and Edward Elgar.
Programme
Purcell Funeral Music for Queen Mary
Parry I was Glad
Parry Blest Pair of Sirens
Attwood I was Glad
Mealor Ubi Caritas
Britten Jubilate Deo
Dyson Confortare
Elgar Coronation March
Walton Orb and Sceptre
Howells Behold, O God our defender
Vaughan Williams All people that on earth do dwell

Chester Music Society Choir
His Majesty's Brass Consort
Graham Eccles organ
Graham Jordan Ellis conductor
Venue: Chester Cathedral, St Werburgh Street, Chester, CH1 2HU
Tickets: £7 £14 From Cathedral Ticket Desk in person or by telephone: 01244 500950. Tickets are also available on-line: for 12 May click here
Chester Music Society reserves the right to alter or cancel programmes without notice.

click here