Christmas Crackers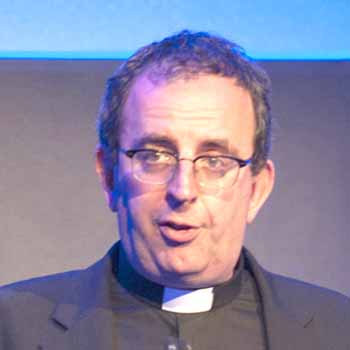 Wednesday 20 December 2017, 7.30pm
Thursday 21 December 2017, 7.30pm
Join the Choir and Chester Philharmonic Orchestra to celebrate a family Christmas of carols and seasonal music, with readings and introductions by BBC Radio 4 presenter Rev Richard Coles.
Rev Richard Coles presenter
Chester Music Society Choir
Chester Philharmonic Orchestra
Graham Jordan Ellis conductor
Venue: Chester Cathedral, St Werburgh Street, Chester, CH1 2HU
Tickets: £8 £16 From Cathedral Ticket Desk in person or by telephone: 01244 500959, or at the door subject to availablity. Concessions and group discounts available. Tickets are also available on-line:
For 20 December: click here
For 21 December: click here
Chester Music Society reserves the right to alter or cancel programmes without notice.